At GRSP we strongly believe that there is no one single answer to solving the global road safety challenge. One very powerful approach is that of using multi-sector partnerships to create sustainable change in road safety results and reduction in fatalities and injuries from road crashes.
For this reason, GRSP creates and support multi-sector road safety partnerships that are engaged with front-line good practice road safety interventions in countries and communities around the world.
We work with members and partners to develop and implement local and global initiatives that reflect internationally recognized best practices in road safety.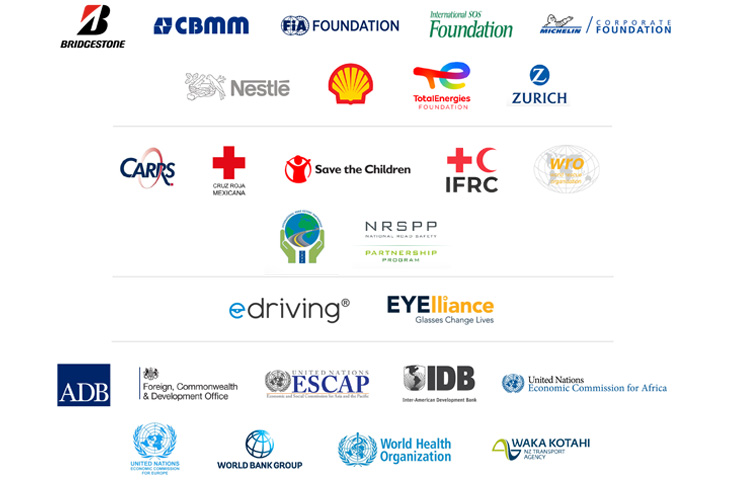 Member Initiatives currently ongoing
Programmes already accessible to members
Safe to School – Safe to home
The aim of Safe to School – Safe to Home is to contribute to a reduction in death and injury from road crashes for children travelling to and from school. Read more here.
Safer City Roads
Safer City Roads is a road safety strategy created specifically for use in Communities – cities, towns, municipalities – and it is based on sustainable partnerships between Government, Business and Civil Society in the town. Read more here.
Insurance for Safer Roads
Insurance for Safer Roads is a collaborative initiative looking at new levers to improve road safety from the perspective of the insurance industry, with a focus on low- and middle-income countries. Read more here.
Sign up for our newsletter