REGIONAL EVENTS
Together with members and collaborating partners, GRSP has developed a programme of high profile, capacity-building and knowledge-sharing events in the Asia-Pacific and Africa regions. Since 2007, 11 such events have been held in Asia and since 2012, six such events have been held in Africa.
They have become flagship events on the road safety calendar and reach out to a diverse body of road safety stakeholders representing:
key government ministries
national lead agencies
development banks
road policing agencies
private sector organizations
a broad range of road safety focussed civil society organizations.
The 17 events held in 10 countries have now seen more than 2600 road safety practitioners from over 50 countries participate to share knowledge and professional experiences, discuss successes and challenges, showcase good practice and build strong regional networks where previously few had existed.
These events also provide an important stage for GRSP members to promote their regional good practice and demonstrate leadership in road safety and the power of collaborative action.
Asia Pacific Road Safety Seminar 2023
5-7 December, Manila (Philippines)
The Asian Development Bank, the Asia-Pacific Road Safety Observatory, the Global Road Safety Partnership (GRSP) and International Road Assessment Programme (iRap) are jointly proud to announce this key regional seminar. The agenda will include leading topics in current road safety conversation and is designed to give participants a deeper understanding of effective, evidence-based interventions which can be applied towards the goals of the Decade of Action for Road Safety 2021-2030. Lean more and register here.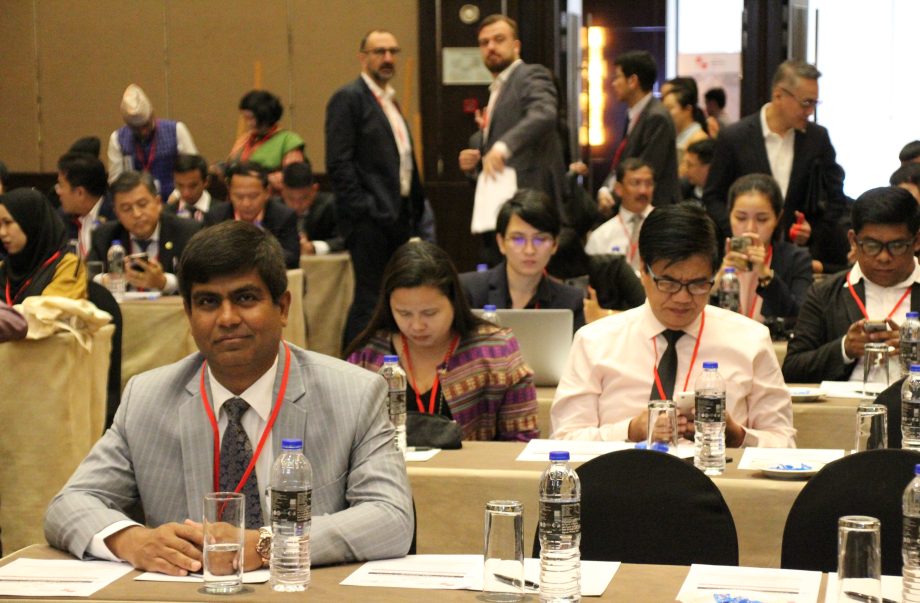 17
Events

10
Countries

2680
Road Safety Practitioners
SPECIALIZED ROAD SAFETY EVENTS
Expert Roundtable, 26 September 2023, Stockholm (Sweden)

This expert roundtable, hosted by the Folksam Insurance Company and the Global Road Safety Partnership (GRSP), took place on September 26, 2023, in Stockholm, Sweden. It focused on providing an opportunity to explore incentivizing private sector road safety performance monitoring and accreditation and how this will translate into increased investment value. Please find HERE the event report.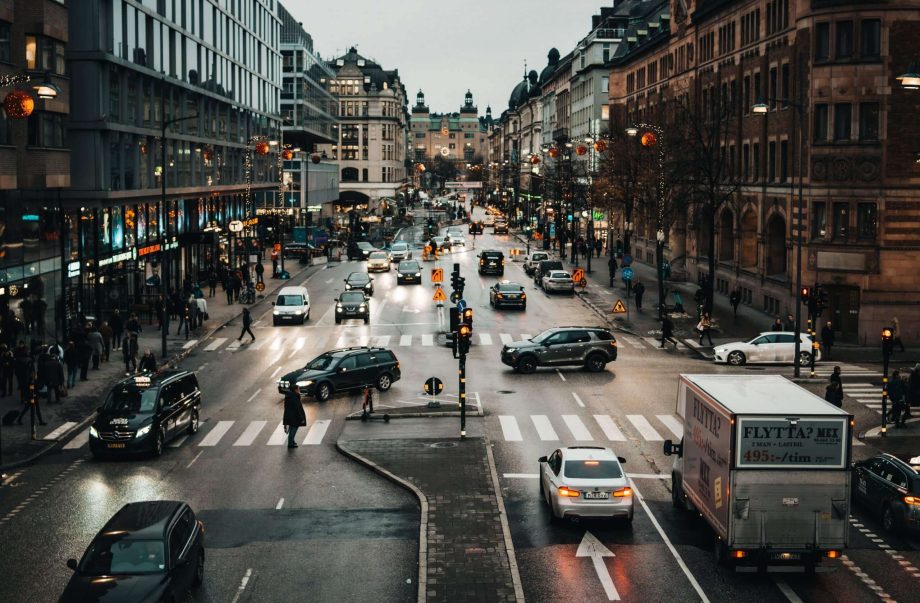 Sign up for our newsletter