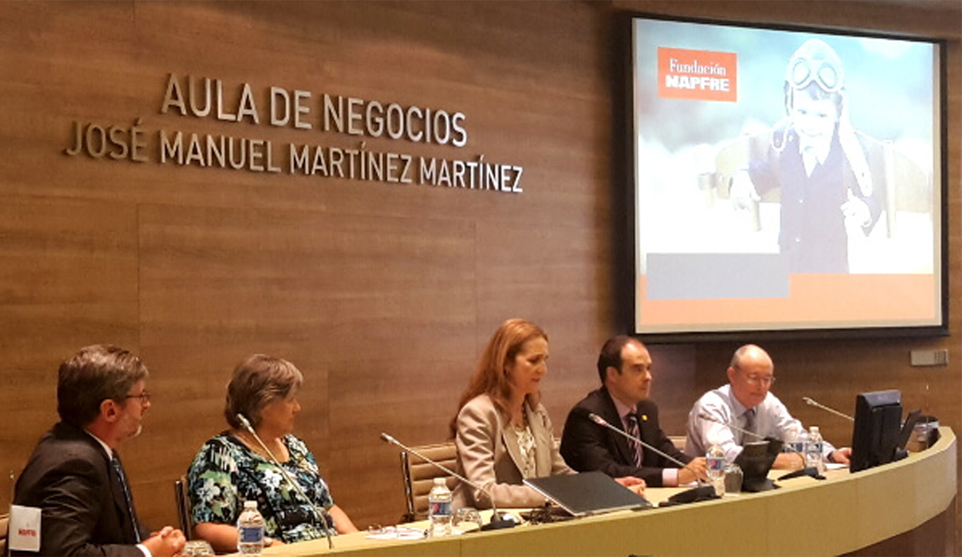 Benefits of Membership
Whether you come from the private sector, from government or from civil society, the Global Road Safety Partnership offers you a trusted platform for making a difference in road safety.
Benefits include:
Gain insights into the latest thinking and experience in areas of road safety, including scientific research and leading examples of replicable good practice.
Collaborate with business peers across your value chain and from other industries to develop and scale up solutions to shared road safety challenges.
Rights to use the GRSP and UN Decade of Action brands.