National Road Safety Partnerships
Together with its access to the Red Cross Red Crescent National Society network and an extensive community of road safety partners, GRSP also has Memorandums of Understanding (MoUs) in place with a selection of National Road Safety Partnerships (NRSPs). Operating at a national and local level within their country, these NRSPs were founded by GRSP and are now locally registered, independent NGOs which develop multisectoral collaboration by building partnership with government bodies, the private sector and other civil society organizations. Sharing a vision with GRSP, these local Partnerships develop and implement projects and disseminate good practice so as to contribute to the decrease of road crash deaths and injuries.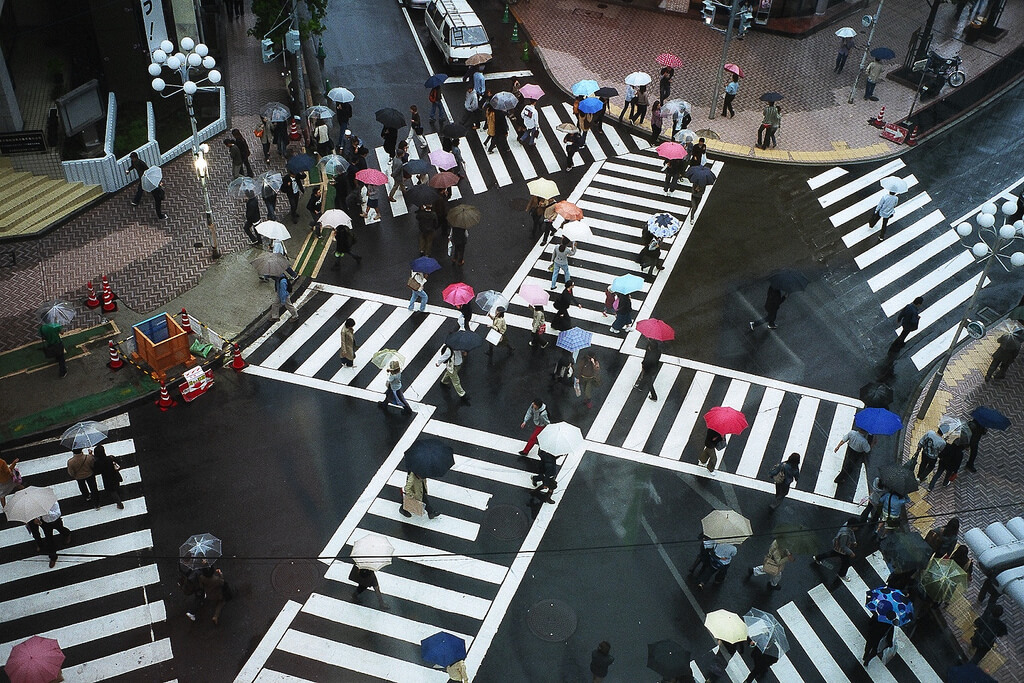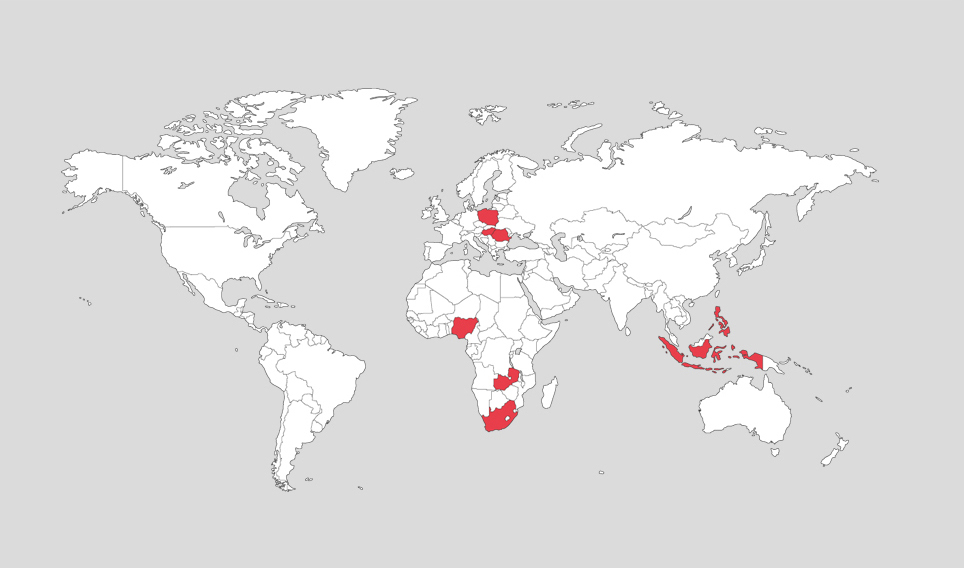 Where are the national road safety partnership based
There are eight (8) National Road Safety Partnerships across the globe: Hungary, Indonesia, Nigeria, The Philippines, Poland, Romania, South Africa, and Zambia.
Hungary
Indonesia
Nigeria
The Philippines
Poland
Romania
South Africa
and Zambia
Sign up for our newsletter