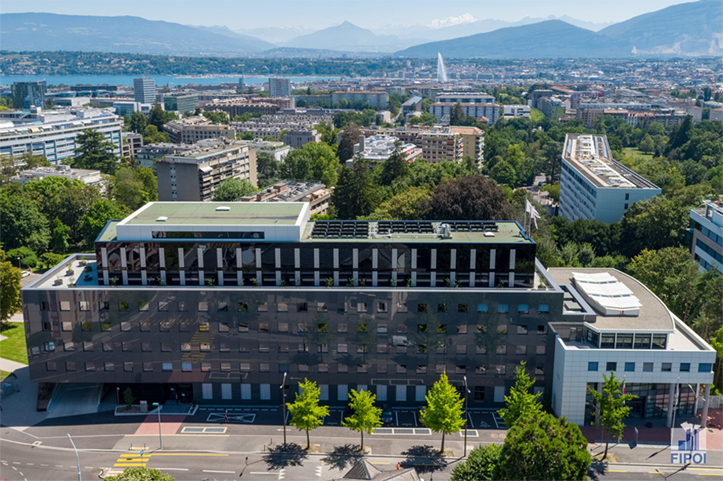 Please meet our dedicated team!
GRSP is based at the headquarters of the International Federation of Red Cross and Red Crescent Societies (IFRC) in Geneva.
The Secretariat is led by the Chief Executive Officer, who has overall responsibility for all operations of the Partnership. The GRSP also has staff based in Kuala Lumpur (Malaysia) and Budapest (Hungary), within the respective IFRC's regional offices.
To complement the Geneva, Kuala Lumpur and Budapest teams, we also have road safety experts based in Vietnam, New Zealand, Brazil, Romania, Australia, the United Kingdom, Poland, and the Unites States of America who support our road safety work globally.
Download the GRSP org chart here.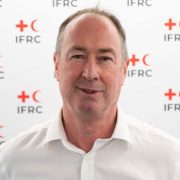 David Cliff
CEO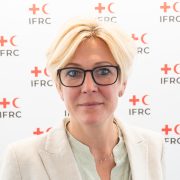 Britta Lang
Global Programme Manager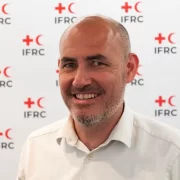 Michael Chippendale
Manager, Communications, Membership and Project Support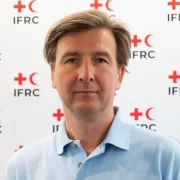 Marcin Flieger
Manager, Road Policing Capacity Building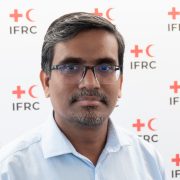 Taifur Rahman
Manager, Global Advocacy & Grants Programme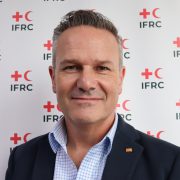 Brett Harman
Asia Pacific Manager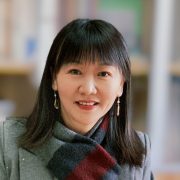 Jenny-Donghua Xia
Senior Officer, Global Advocacy & Grants Programme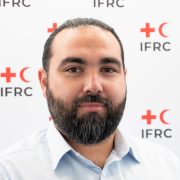 Edgar Gonzalez
Senior Officer, Global Advocacy & Grants Programme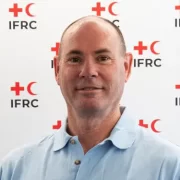 Craig Gillard
Senior Officer Road Policing, Asia Pacific Region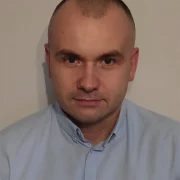 Artur Zawadzki
Senior Officer Road Policing, Budapest Office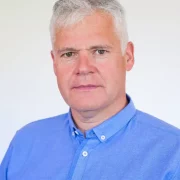 Robert Susanj
Senior Officer, Road Policing, Budapest Office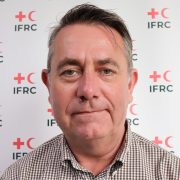 Paul Simcox
Senior Road Policing Advisor, Asia Pacific Region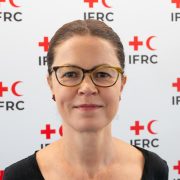 Cristina Inclan
Senior Officer, Global Advocacy & Grants Programme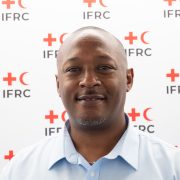 Clarence Mackori
Senior Officer, Global Advocacy & Grants Programme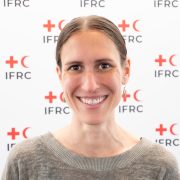 Sabrina Gander
Senior Officer, Global Advocacy & Grants Programme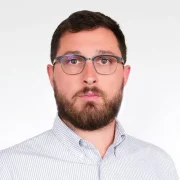 Paolo Cravero
Senior Officer, Communications, Membership and Project Support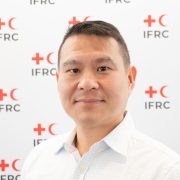 Kim Beng Lua
Senior Officer Road Safety Projects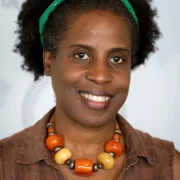 Namutebi Nissen
Programme Finance and Administrator Coordinator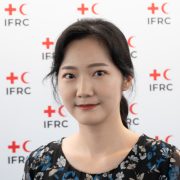 Un Yong Choe
Grants Officer, Global Advocacy & Grants Programme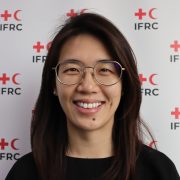 Carmen Koo
Senior Officer, Road Safety Programme Coordinator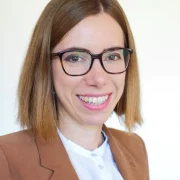 Yevgeniya Minkova Bicchetti
Senior Administrative Assistant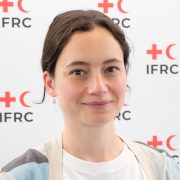 Isotta Cleps
Grants & Administration Support Officer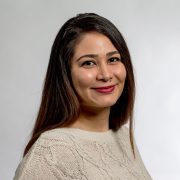 Suna Biricik
Senior Administrative Assistant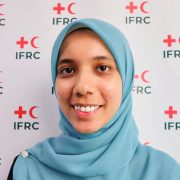 Sharifah Abdul Rahman
Administrative Officer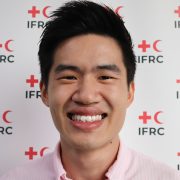 Yat Tong (Tony) Goh
Finance Analyst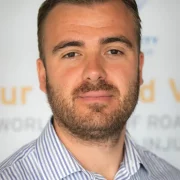 Blaise Murphet
Senior Consultant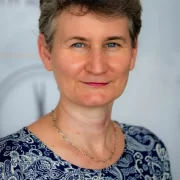 Judy Fleiter
Senior Consultant
Sign up for our newsletter