Road Policing Capacity Building
The Road Policing Capacity Building Programme is managed by the Global Road Safety Partnership – one of the ten implementing partners of the Bloomberg Philanthropies Initiative for Global Road Safety (BIGRS) programme.
The aim of the programme is to improve and enhance road safety knowledge and to strengthen capability of road policing agencies to enforce laws relating to primary road safety risk factors in low and middle-income countries. These include:
Speeding;
Drink-driving;
Non-use, or improper use of helmets, and
Non-use, or improper use of seatbelts and child restraint systems
Strengthening the capability of the road traffic police to enforce traffic laws is fundamental to deterring road users from violating the laws, to reduce harm and to reduce inappropriate and unsafe behaviors on the roads.
GRSP is providing professional knowledge relating to road safety enforcement – based on recognized international best practices – to build and sustain high-quality policing activities for the improvement of road safety in the selected cities within the programme.
All knowledge and policing practices are tailored to the local context within each of the cities, to allow for flexibility in their application by local police.
The GRSP also coordinates the Global Road Policing Network (GRPN), which is a network of road policing stakeholders dedicated to maximising the impact of road policing on reducing global road trauma.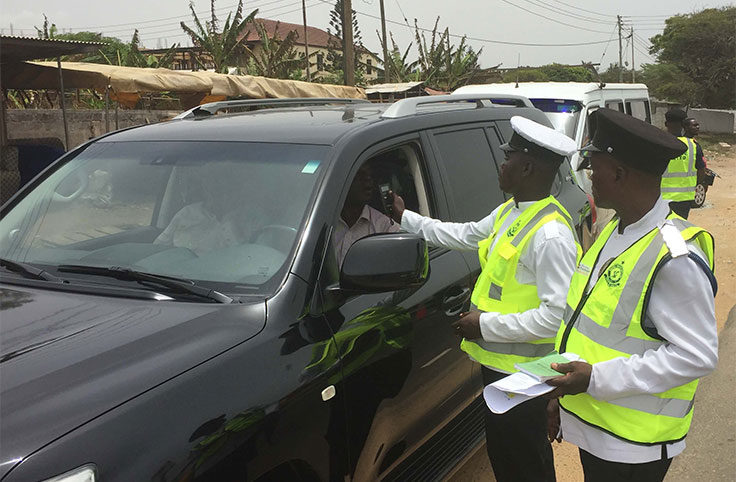 BIGRS 2015-2019

11225
Enforcement staff trained

321
Training workshop conducted
BIGRS 2020 – 2025

1687
Enforcement staff trained to date

65
Training workshops conducted
Sign up for our newsletter