Global Road Policing Network (GRPN)
Committed to Promoting Road Policing Excellence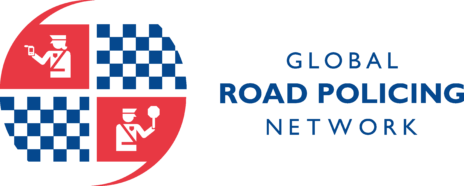 The Global Road Policing Network (GRPN) is an initiative of the Global Road Safety Partnership's Road Policing team.
Mission
To maximise the impact of road policing on reducing global road trauma.
Purpose
The GRPN has been established for the purposes of:
Providing information on the most effective road policing initiatives.
Contributing to the international body of knowledge on effective road policing.
Linking individuals and organisations involved in road policing to share good practice, emerging trends and road safety initiatives.
Promoting the highest standards of ethical behaviour.
Applying robust health and safety standards to training, capacity building and operational practice designed to maximise safety for police officers, road users and members of the public.
Promoting road policing which adheres to the principles of being 'procedurally fair and just'.
Promoting working cooperatively with road users to encourage compliance with road safety legislation.
Undertaking road policing that is free of discriminatory practice.
Sign up for our newsletter