Launch of GRSP's Global Road Policing Network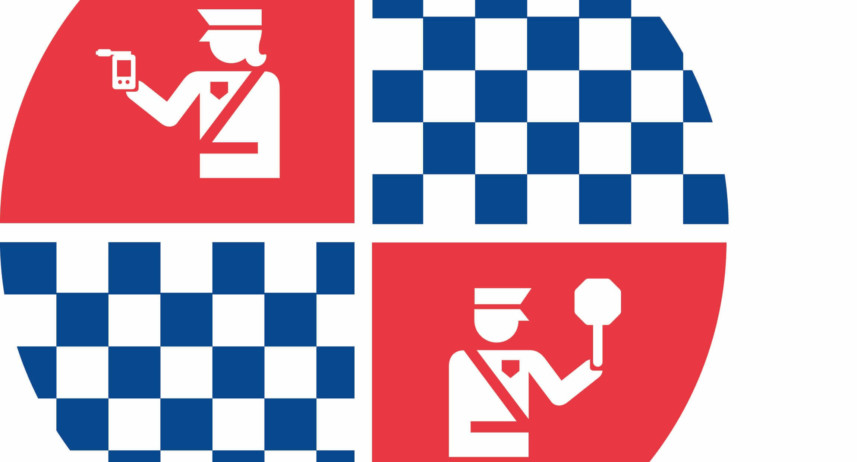 The Road Policing Capacity Building programme of the Global Road Safety Partnership (GRSP) has continued to expand over recent years with the generous support of Bloomberg Philanthropies. GRSP has also developed new road policing content including a crash investigation and reporting training programme with the support of our member the World Bank, that is being expanded with additional support from another member, the Asian Development Bank.  Over recent years, we have received increasing numbers of requests from police agencies and individual police officers who want to have a closer association with the GRSP and learn more about best practices in road policing.
To meet this demand, the GRSP team has established the Global Road Policing Network (GRPN) to allow police officers to register as part of the network and have access to research, articles and training related to global road policing.
While in the early stages, the site already contains content and will be expanding over the coming months with additional material provided.
The Network is supported by the GRSP's team of police officers who currently deliver the road policing capacity building programmes.
Dave Cliff, GRSP's CEO, highlighted that the Network will allow police officers involved in road policing globally to be part of the network and to both share and receive information on how to most effectively police the world's roads. "Our aim is to dramatically reduce the tragic level of road trauma that occurs around the world every day", said Dave.  He explained that "we know effective road policing is a key component of the safe system based approach and sharing good practice has the potential to save lives and prevent serious injuries".
To register, go to the registration page which will keep all those who join the network up to date on global road policing issues.
Sign up for our newsletter