Professor Barry Watson of CARRS-Q appointed as new Vice Chair of the GRSP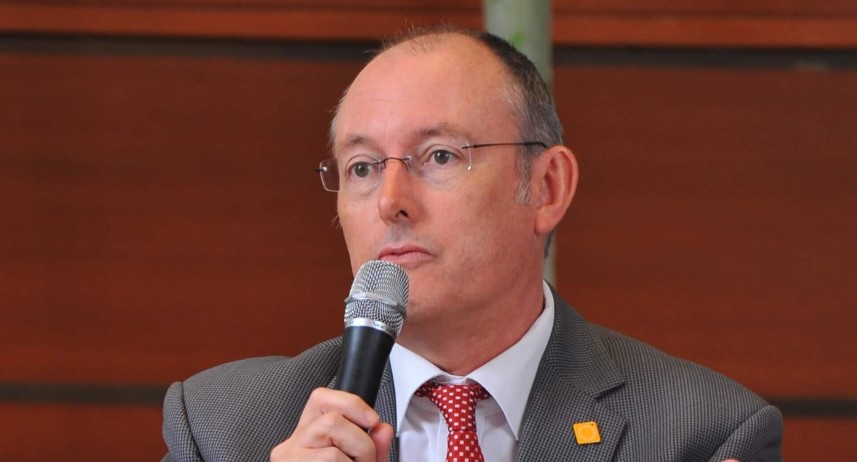 The GRSP is delighted to announce that Professor Barry Watson has been elected Vice Chair of the Global Road Safety Partnership during the annual Steering Committee meeting that took place on June 22.
Barry is a global road safety expert based at the Centre for Accident Research & Road Safety – Queensland (CARRS-Q), Queensland University of Technology (QUT). He has over 35 years of experience in the road safety field working for governments, academic, and civil society organisations. As a founding member of CARRS-Q, he has been involved in the development and delivery of courses in road safety and traffic psychology for students, researchers and practitioners, as well as leading research teams examining a range of road user safety issues. From 2008 and 2015, he was the Director of CARRS-Q and responsible for the overall operation of the Centre. From 2015 to 2017, he was the Chief Executive Officer of GRSP. Barry is currently also the Independent Chair of the Australian National Road Safety Partnership Program (NRSPP).
In Accepting the role Barry said: "I'm delighted to take on the role of GRSP's Vice Chair and look forward to working with the new Chair, Bernd Marx, and the rest of the Executive Committee to assist GRSP to achieve its goals. GRSP plays a unique role in bringing together government, corporate, and civil society organisations to tackle the humanitarian crisis that road trauma represents, particularly in low- and middle-income countries. I hope my previous experience as CEO of GRSP and my background in road safety research can assist the organisation further strengthen its existing partnerships and identify new opportunities to make a difference."
The GRSP Team is delighted to welcome Barry as our new Vice Chair.
Sign up for our newsletter