eDriving Announces Partnership with World Rescue Organisation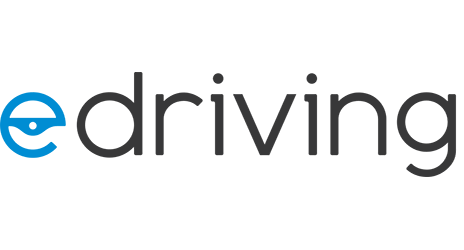 eDrivingSM, a Solera company, and leading global provider of digital driver risk management solutions,  and the World Rescue Organisation (WRO), both members of the GRSP, have partnered to help prevent road deaths and injuries globally.

The WRO is a not-for-profit, registered charity that was created to aid the development of rescue and medical personnel for dealing with incidents involving road traffic collisions.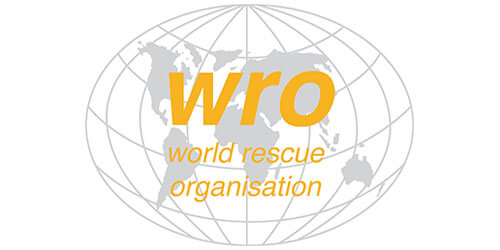 "For eDriving, the partnership with the WRO is important recognition of the incredible work being done by Fire, Rescue and Medical professionals across the world at the scene of road traffic collisions," said Ed Dubens, Founder/CEO of eDriving. "At eDriving, we support over 1.2 million employees driving for work purposes across the globe, and their employers, who are working hard to create a crash-free culture. Knowing that WRO members are there to support our customer and partner Emergency Rapid Response Networks provides peace of mind for all involved, both at the scene of the collision and the immediate aftercare."
The WRO's aims include the introduction and maintenance of an industry-recognized standard for dealing with road collisions on a global basis, as well as the development of enhanced proficiency in rescue techniques, incident management, and medical care.
The WRO and its partners hold a unique position within the road safety community in that its members' day-to-day activities require that they attend post-crash events. This fact enables them to contribute to the discussions around the development of effective intervention at post-crash incidents. The WRO states that 'the challenge to prevent road death does not end with the collision'.
"We are proud to announce this partnership with eDriving," said Paul Schroeder, WRO Chair. "For the WRO and its members, organizations such as eDriving who actively work to reduce road collisions and injuries through the promotion of a sustainable crash-free culture is for us, so much better than attending post-crash incidents. Reducing road collisions greatly prevents the occurrences of death, injury and the suffering of so many people around the world; it also helps to protect rescue and medical staff by reducing the number of incidents they attend. The WRO supports and encourages initiatives such as those of eDriving, and we look forward to combining our joint work in preventing road death and injury."
About eDriving
eDriving, a Solera company, revolutionized driver risk management with the introduction of the world's first defensive driving CD-ROM in the 1990s. Today, eDriving helps organizations around the world to reduce incidents, collisions, injuries, license violations, carbon emissions, and total cost of fleet ownership through its patented digital driver risk management programs.
At its heart is the Mentor by eDrivingSM smartphone app that identifies risky driving behaviors for intervention and safe driving habits for recognition. In-app features include micro-training and coaching, gamification, collision reporting, vehicle inspections, and an individual FICO® Safe Driving Score validated to predict the likelihood of being involved in a collision. Through our five-stage, patented Crash-Free Culture® risk reduction methodology, eDriving helps organizations embrace safety and reduce risk for Sales, Service, Delivery and Warehouse drivers, all within a privacy-first, data-secure environment.
eDriving is the digital driver risk management partner of choice for many of the world's largest organizations, supporting over 1.2 million drivers in 125 countries. Over the past 25 years, eDriving's research-validated programs have been recognized with over 100 awards around the world.
Visit www.edriving.com
About World Rescue Organisation
The World Rescue Organisation, bringing together the world's rescue and medical professionals to save lives, develop rescue standards and promote effective post-crash capability. The WRO has 25 member organisations from 25 countries across six continents. The WRO and its members work in partnership to reduce the numbers of people killed and injured in road crashes.
Sign up for our newsletter