GRSP's Work Within Road Safety Officially Recognized by UNGA Resolution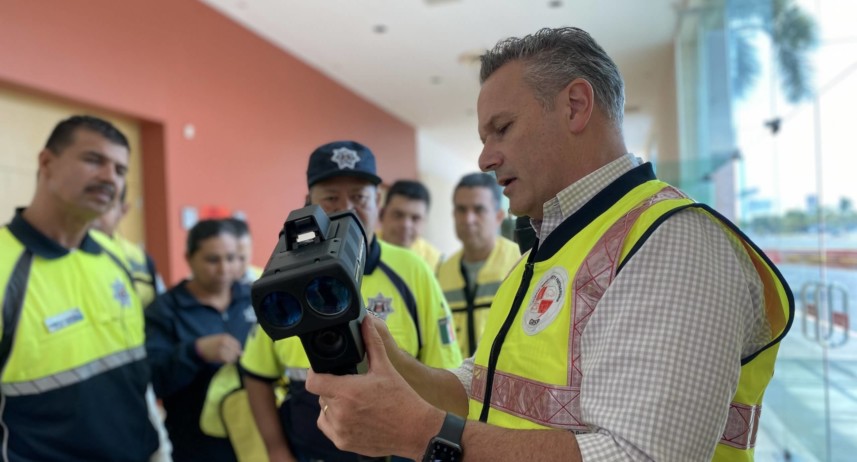 The UN General Assembly (UNGA), the main policy-making organi of the Organization, held a High-Level Meeting on Improving Global Road Safety on 30 June and 1 July 2022. This was attended by Member States, together with an extensive body of road safety actors who advocated for a strong resolution addressing road safety.
The UNGA identified road crash deaths and injuries as a multifaceted global public health issue needing a multisectoral approach to tackle it. Further, the Global Plan for the Decade of Action for Road Safety 2021-2030's strategies to halve the number of road crash deaths and injuries were fully endorsed and supported.
The final resolution explicitly recognized the role of the Global Road Safety Partnership (GRSP) as a civil society organization assisting countries in "advancing progress towards achieving all road safety-related SDGs [Sustainable Development Goals] and targets.".
You can find the remarks of our CEO David Cliff below:
Sign up for our newsletter