Good Samaritan Bill introduced to Parliament in India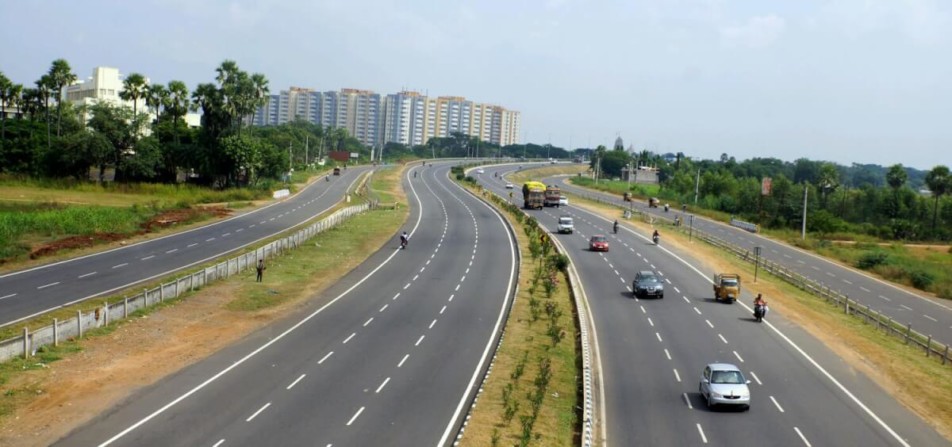 We have reported a number of times on the work of SaveLIFE Foundation, a grantee of the Bloomberg Philanthropies Global Road Safety Programme, in their campaign for the introduction of a Good Samaritan law in India. Herein we are pleased to bring you the latest progress in this important work.
SaveLIFE Foundation successfully aligned with the sitting, ruling party MP, Kirron Kher, to work together to draft and introduce to Parliament the Good Samaritan (Protection from Civil and Criminal Liabilities) and Miscellaneous Provisions Bill, 2014. The Bill was introduced in Parliament as a Private Members Bill on December 12, 2014 and immediately drew support from members of both the ruling party and the opposition. A press conference was also held in support of the Bill during which MP Kher stressed on the need for a Good Samaritan law in India, citing a study undertaken by SaveLIFE Foundation which reported that 3 out of 4 persons in India are unlikely to step forward to help injured victims on the road.
The Bill seeks to protect good samaritans from civil and criminal liabilities by establishing a supportive legal environment. MP Kher said of the Bill, "The idea is to encourage bystanders to come forward and help an injured person on the road. Also, it is to ensure that ordinary people who help injured persons do not face harassment and intimidation".
The Bill looks at three important aspects of the issue — the rights of a Good Samaritan who helps a road crash victim, the duties of hospitals with respect to provision of emergency care, and directions to law enforcement authorities with regard to questioning a Good Samaritan.
The Bill places safeguards in cases where the Good Samaritan agrees to help with the investigation of the case, while ensuring that the onus of evidence collection and investigation falls on the law enforcement agencies, not on the Good Samaritan.
It also gives clear directions to hospitals to not demand payment of treatment fees from the Good Samaritan, and not to delay treatment for payment of hospital fees. A Good Samaritan Fund is proposed to process claims of hospitals in such cases.
SaveLIFE Foundation and MP Kher continue the campaign.
Sign up for our newsletter