Do Not Miss our November 2022 Road Policing Newsletter!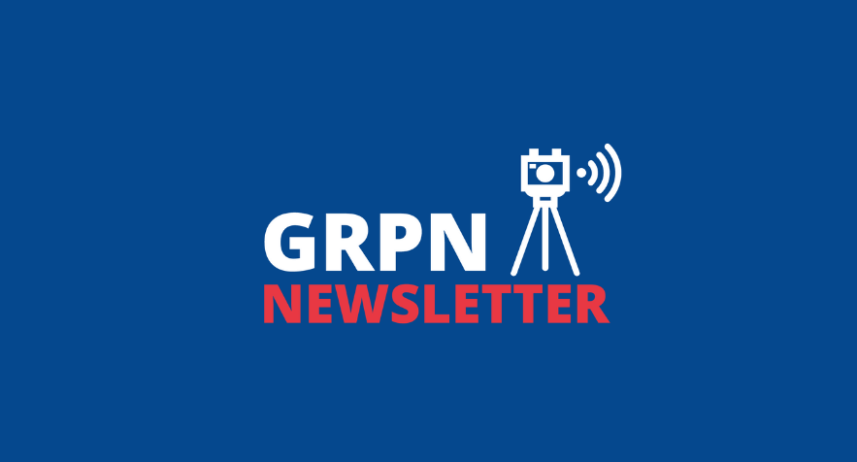 We are excited to bring to you this month's Global Road Policing Network (GRPN) Newsletter! The objectives of this quarterly newsletter are to bring together people within the road policing space and to spread useful information regarding road safety around the world.
The GRPN team hopes you find the material engaging and beneficial.
Read this month's edition of the GRPN Newsletter.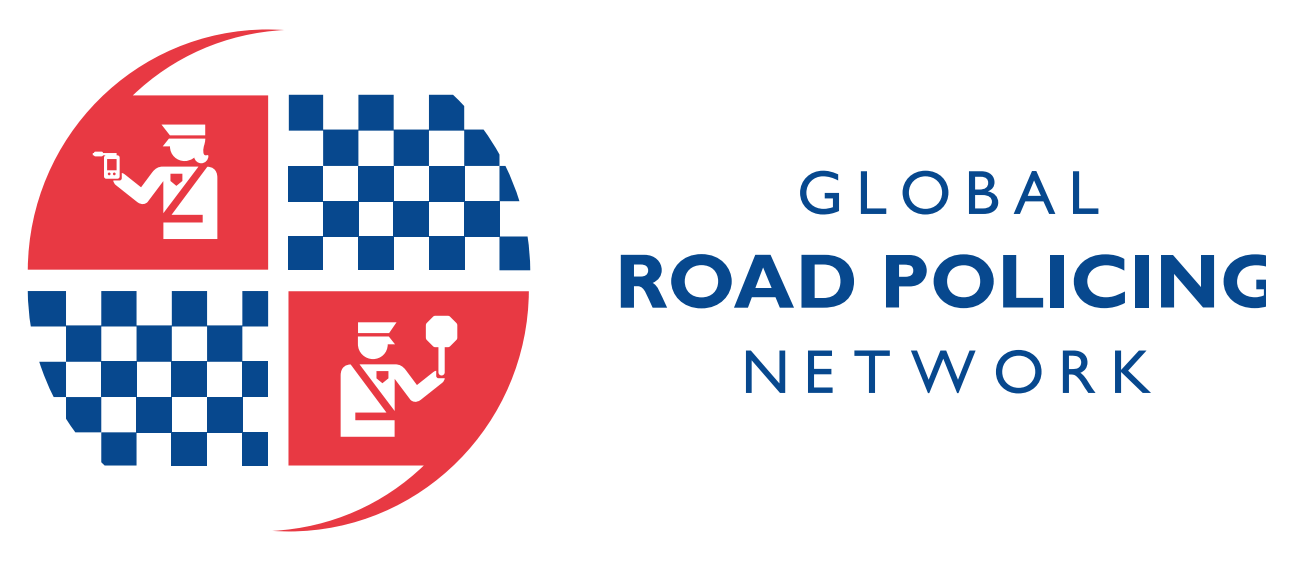 Sign up for our newsletter