The 2021 Edition of 'VIA Community' is Out!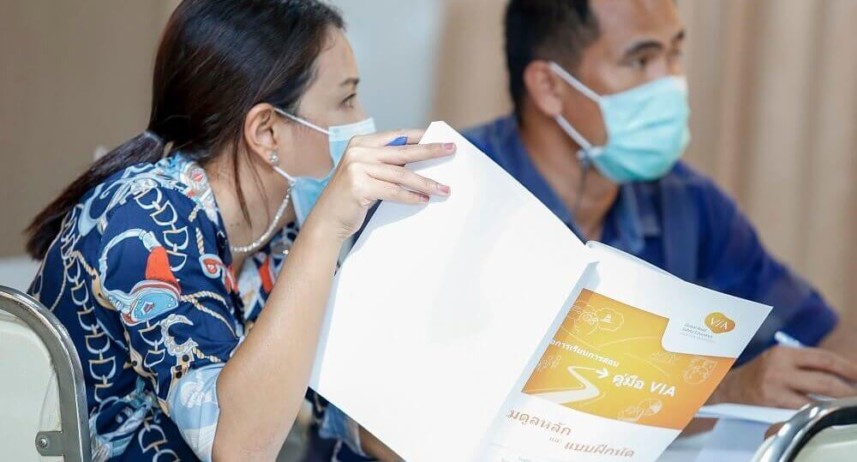 Welcome to our latest edition of 'VIA Community', a quarterly newsletter on VIA, an innovative global road safety education programme developed with the support of the Michelin Corporate Foundation and Total Foundation.
By sharing successes and challenges, this newsletter will show how the community of VIA partners is contributing to the effort of reducing road crash deaths and injuries of the most exposed road users, children and young adults.
Please find the 2021 edition of VIA Community in English and French.
Sign up for our newsletter