Mr. Bernd Marx is appointed new Chair of the Global Road Safety Partnership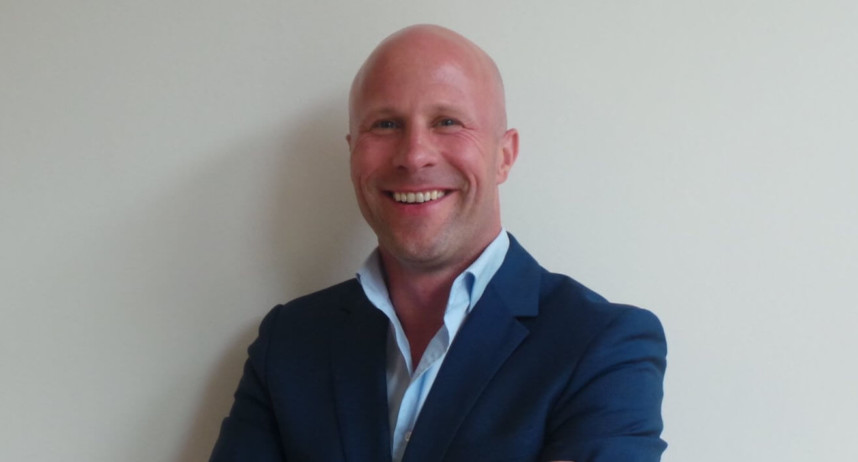 We are delighted to announce that, on June 22 at the annual Steering Committee meeting Bernd Marx of Shell was appointed the new Chair of the Global Road Safety Partnership. Mr. Marx takes over this position from Laurent Fourier, CEO Assistance Services at International SOS.
In accepting the role, Bernd said: "I am very proud and excited to be the new Chair of GRSP. I want to help strengthen the collaboration between all likeminded groups in and outside GRSP to make the Second Decade of Action for Road Safety a real success by protecting and saving as many lives as we can".
Bernd has been working closely with the GRSP for many years as a member of the Executive Committee and via various projects through his role as the Global General Manager Road Safety in Shell, a global leader in road safety.
Bernd has a background in mechanical engineering and business administration at the Cologne University of Applied Science. He has almost 30 years of experience in the energy sector, with over 20 years in Shell.
Bernd spent most of his career in Shell´s Downstream business holding a variety of different roles based in locations such as Germany, Norway, The Netherlands, China and Singapore. In September 2015, Bernd was appointed global General Manager Road Safety for the Shell Group, leading the global strategy on digitalisation, new safety technologies as well as fatigue and distraction detection technologies.
Bernd brings his invaluable experience to the role as Chair and his profound commitment to the partnership approach which will help steer GRSP, its members and partners towards the vision of the organisation.
"The GRSP team are delighted to welcome Bernd as our new Chair," said Dave Cliff, GRSP CEO.  He added, "We look forward to working closely with Bernd as we share a common road safety vision and a determination to meet the goals of the Second Decade of Action for Road Safety.  Bernd brings enormous passion to reducing road trauma and his broad experience of road safety issues in low- and middle-income countries will be an enormous asset."
Sign up for our newsletter