In Memory of Gayle Di Pietro (3 March 1951 – 25 April 2021)
It is with great sadness that the Global Road Safety Partnership was advised that Gayle Di Pietro,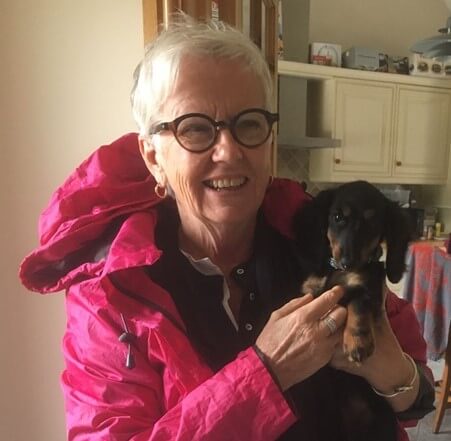 a long-standing and senior member of the team until 2016 passed away suddenly in Australia on April 25.
Many of the GRSP team, close friends and colleagues share their sadness at Gayle's passing and explain the impact that she had on them and road safety globally.
To read the contributions, please follow THIS LINK.
[ess_grid settings='{"entry-skin":"1″,"layout-sizing":"boxed","grid-layout":"even","spacings":"0″,"rows-unlimited":"off","columns":"5″,"rows":"3″,"grid-animation":"fade","use-spinner":"0″}' layers='{"custom-image":{"00″:"27143″,"01″:"27144″,"02″:"27145″,"03″:"27146″,"04″:"27147″,"05″:"27148″,"06″:"27149″,"07″:"27151″,"08″:"27150″},"custom-type":{"00″:"image","01″:"image","02″:"image","03″:"image","04″:"image","05″:"image","06″:"image","07″:"image","08″:"image"},"use-skin":{"00″:"-1″,"01″:"-1″,"02″:"-1″,"03″:"-1″,"04″:"-1″,"05″:"-1″,"06″:"-1″,"07″:"-1″,"08″:"-1″}}'][/ess_grid]
Sign up for our newsletter