Global Road Safety Partnership and National Road Safety Partnership Program Formalize Reciprocal Membership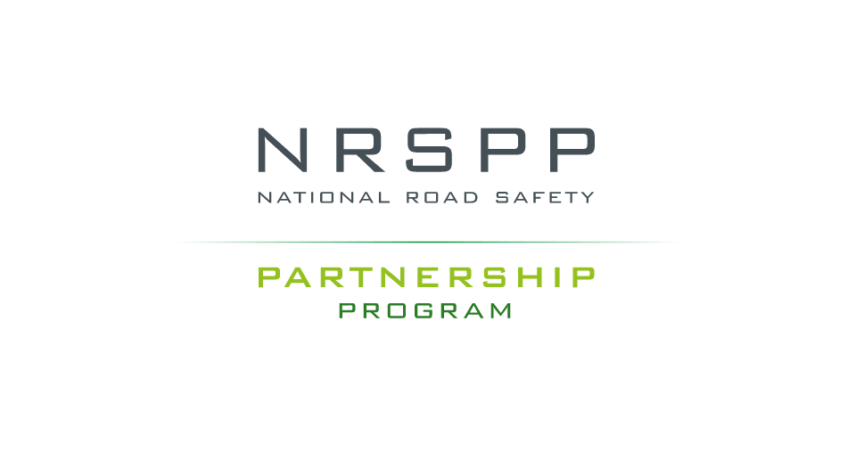 The Global Road Safety Partnership (GRSP) and the National Road Safety Partnership Program (NRSPP) are proud to announce they have signed a Reciprocal Membership Agreement.
Both programmes are committed to reducing road trauma through collaboration between the private sector, civil society, and government partners.
Motorized transport is a key driver for economic growth which has helped raise the living standards throughout the world. However, this economic growth has been associated with significant 'road trauma', including death, injury, and emotional harm due to preventable road crashes.
The major burden of this trauma is borne by people in low- and middle-income countries, many of which have experienced rapid motorization but where needed safety measures are not in place.
NRSPP's mission is to empower organizations through learning, sharing, and collaborating to develop evidence-based, best practices to minimize workplace road trauma. Through its core government funding, NRSPP's resources are made available free to individuals and organizations.
GRSP's mission is to facilitate the sustainable reduction of road traffic casualties in low- and middle-income countries through creating and supporting partnerships between the private sector, civil society, and government.
This reciprocal membership will help facilitate the flow and expand the reach of content between the two programmes. A longer-term goal will be the translation of NRSPP content into other languages to further support GRSP's mission.
"Road safety is a shared responsibility, and this reciprocal membership reflects two programmes coming together to further support our common objectives and support each other's initiatives for a safer global community," said NRSPP Independent Chair Professor Jude Charlton.
"We all have finite resources and therefore combining efforts through this new collaboration between the GRSP and the NRSPP is a win-win situation. This philosophy flows through the NRSPP as we believe road safety is not a competitive advantage but a shared advantage because we all win. Road safety is simply good business!"
"Having reciprocal membership between the NRSPP and the GRSP offers great potential to expand the effect of our combined efforts and to look for further collaboration opportunities to reduce global road trauma. We see ongoing global pressure to accelerate road safety efforts, while at the same time reluctance to take proven action, such as reducing speed limits to those that are consistent with safe system principles. The practical work of the NRSPP offers an important national example of how road safety is being advanced, and we welcome this new partnership," explained Dave Cliff, CEO of the GRSP.
For more information on the NRSPP, please contact Jerome Carslake at jerome.carslake@monash.edu.
Sign up for our newsletter