WORLD HEALTH ORGANIZATION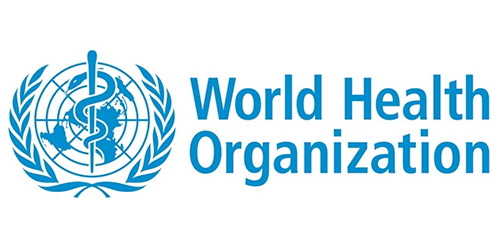 About WORLD HEALTH ORGANIZATION
The World Health Organization (WHO) was established in 1948 to direct and coordinate international health initiatives within the United Nations' system. Operating through 150 country offices, WHO works to improve health systems, including disease and outbreak preparedness, surveillance, and response, and to coordinate public health initiatives and campaigns.
WHO supports the coordination of governments and partners – including bi- and multilaterals, funds and foundations, civil society organizations and private sector – to attain their health objectives and support their national health policies and strategies.
Road safety is a key public health concern for WHO. Currently, the organization supports congress, initiatives, and research to achieve UN Decade of Action for Road Safety targets to reduce injury and fatalities. WHO's Global status report on road safety 2015 presents information on road safety from 180 countries. This report serves as a baseline for the Decade of Action for Road Safety 2011-2020, declared by the UN General Assembly, and is the third in a series of Global status reports.
Member category Government & Multilateral
GRSP
Executive Committee Yes
WORLD HEALTH ORGANIZATION and Road Safety
Over 3 400 people die on the world's roads every day and tens of millions of people are injured or disabled every year. Children, pedestrians, cyclists and older people are among the most vulnerable of road users. WHO works with partners – governmental and nongovernmental – around the world to raise the profile of the preventability of road traffic injuries and promote good practice related to addressing key behaviour risk factors – speed, drink-driving, the use of motorcycle helmets, seat-belts and child restraints.
Sign up for our newsletter