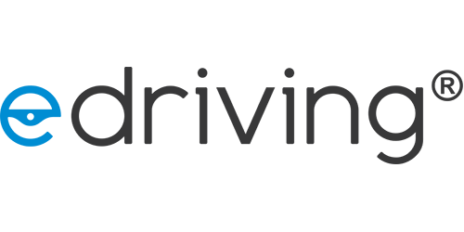 About eDriving
eDrivingSM helps organizations to reduce collisions, injuries, license violations and total cost of fleet ownership through a patented driver risk management program.
Mentor by eDriving is a smartphone-based solution that collects and analyzes driver behaviors most predictive of crash risk and helps remediate risky behavior by providing engaging, interactive micro training modules delivered directly to the driver in the smartphone app. As part of a broader risk management platform, Virtual Risk Manager®, eDriving provides organizations with everything they need to establish safety as a strategic imperative, and support drivers and managers as they strive to create a crash-free culture®.
eDriving is the driver risk management partner of choice for many of the world's largest organizations, supporting over 1,000,000 drivers in 96 countries. Over the past 24 years, eDriving's research-validated programs have been recognized with over 90 awards around the world.
For more visit www.edriving.com
Member category Private sector
GRSP
Executive Committee No
eDriving and Road Safety
LET'S HELP EVERYONE GET HOME SAFELY, EVERY DAY!

Crashes don't just happen—human error contributes to 94%. At eDriving we help organizations to establish a crash-free culture® that does not accept collisions, incidents and injuries as an inevitable part of driving for work purposes. Our programs focus on improving behavior to reduce driver risk. Our mission? To ensure that everyone who drives for work purposes makes it home safely to their loved ones and communities at the end of every day.

Ed Dubens, CEO/Founder
Sign up for our newsletter